Havaianas
Havaianas Logomania Multicolor Pride
4146364 8269 · Multicolor
This product is not available online!
Please select a size
Limited Availability
Related ProductsMulticolor
You're after an explosion of colour? Havaianas Top Logomania Multicolor has raised the logo trend to a whole new level when it decided to combine it with colour blocking, another trend which is definitely in vogue. There are five beautiful models whose blocks are worked into each other with a fading degrade in the rubber itself, the result of Havaianas' newest technology.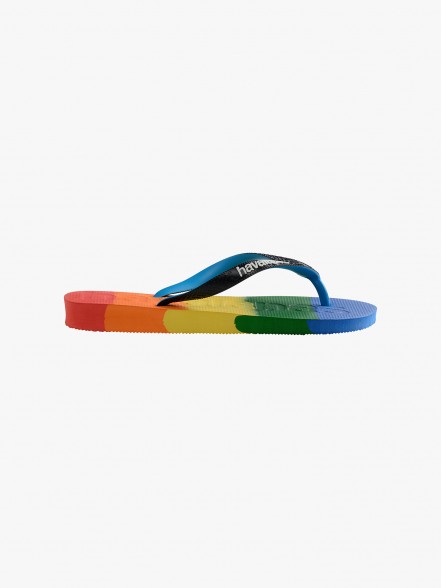 Search this Store
Havaianas Logomania Multicolor Pride
Ref: 4146364 8269