Carhartt
Carhartt Freeway Your Mind
This product is not available online!
Please select a size
Limited Availability
Carhartt WIP x Pelago Bicycles x Mission Workshop
Back in 2013, a group from Carhartt WIP's skate team took a trip to the island of Fuerteventura to do little more than skate and bike for a week. It wasn't exactly an ordinary vacation. The idea was to source ex-skaters turned-bike-makers to build them something specifically for their tour. The only catch was that the builders had to come along for the ride.
One of the team members had connections to Pelago, a young company who have gained a reputation for being ambitious players in the sustainable bikeengineering game. Together the guys took an abandoned frame chained to a post, hacked it free and repurposed it as a base for the new custom bike. A means to Freeway Your Mind.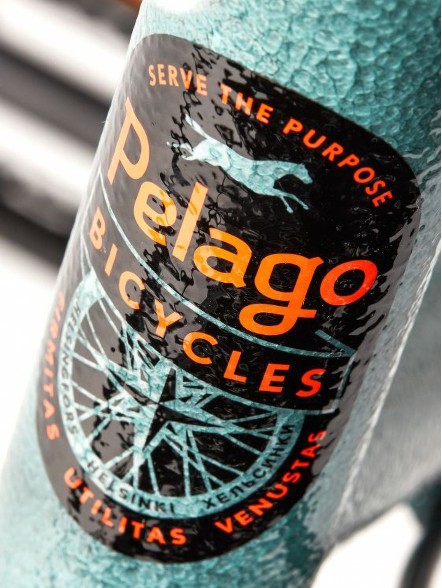 Search this Store
Carhartt Freeway Your Mind
Ref: I022432 46 00