Nixon
Nixon Pass Leather Coin
This product is not available online!
Please select a size
Limited Availability
For those who need convenient coin storage along with their paper and plastic, the Pass Coin has it all. Besides ten (yes, ten) card slots and a zippered coin pocket, it has a removable bi-fold card wallet for your essentials. Made from padded and structured genuine leather with embossed details on the inside, it looks like a million bucks no matter how much you're carrying.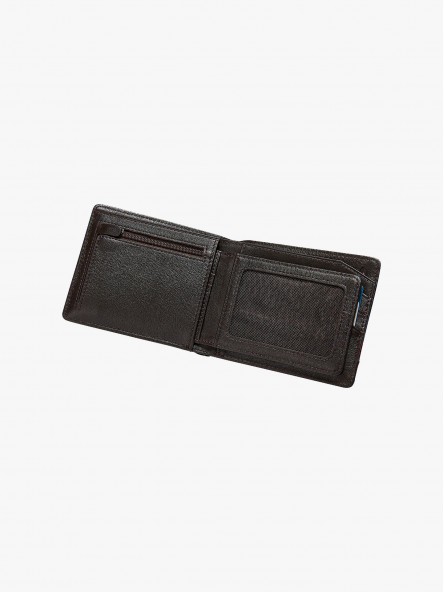 Search this Store
Nixon Pass Leather Coin
Ref: C2973 400