Puma
Puma Infuse High-Neck W
This product is not available online!
Please select a size
Limited Availability
Sale valid from 2023-01-02 to 2023-02-26
Less is more. Simple is beautiful. Infuse your wardrobe with the minimalist style with an air of luxury in our Infuse High-Neck Sweater. This statement piece pairs relaxed lines with simple structured accents to effortlessly walk the line between athleticism and opulence, and is made with sustainable textiles for a look that is refined, polished and undeniably you.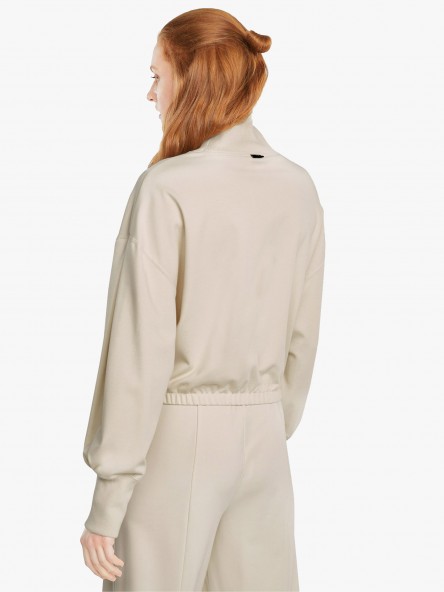 Search this Store
Puma Infuse High-Neck W
Ref: 531926 73