Nixon
Nixon Thalia Leather
This product is not available online!
Please select a size
Limited Availability
A slender beauty, Thalia's minimalist design shows a sleek, softer side to watch construction while keeping the face big and bold. Details from the date window to the custom engraved wing crown and stainless steel bow loop let her show off without being loud. Thalia is a subtle stunner.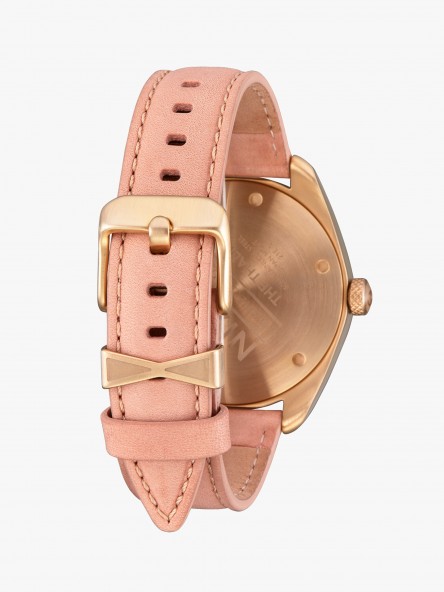 Search this Store
Nixon Thalia Leather
Ref: A1343 5085