adidas
adidas R.Y.V. W
This product is not available online!
Please select a size
Limited Availability
Sale valid from 2021-06-14 to 2021-08-01
There's streetwear. Then there's wearing the street. You'll channel the energy of the city in this adidas sweatshirt. Pair it with something low-key or a statement piece. Why not push your look even further? It's all up to you.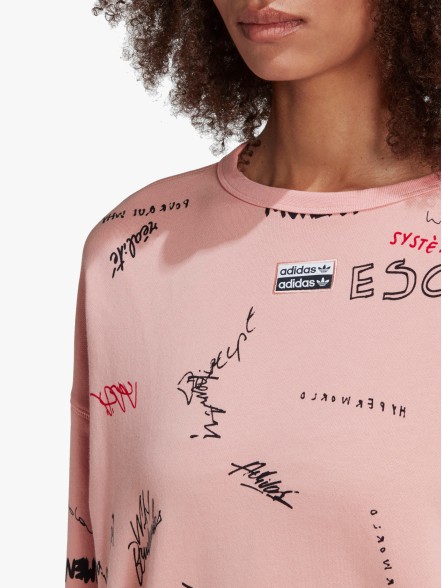 Search this Store
adidas R.Y.V. W
Ref: GD3062