adidas
adidas Girls Are Awesome W
This product is not available online!
Please select a size
Limited Availability
Sale valid from 2021-08-01 to 2021-08-15
Change is constant. And needed. Champions for female visibility and representation, Girls Are Awesome and adidas keep their collaboration going strong. Continue to be part of the change alongside us in this cosy sweater, proudly showing off "GIRLS ARE AWESOME" on the chest. You know, facts.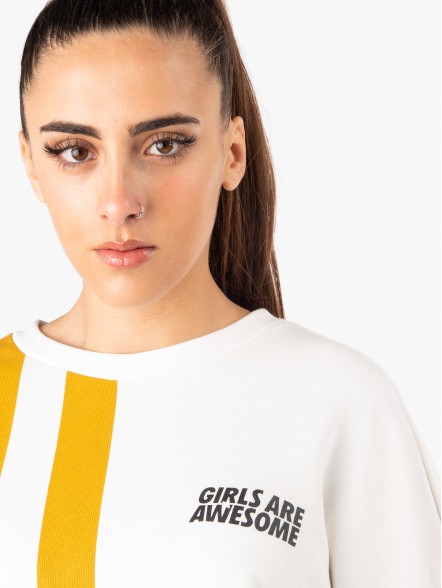 Search this Store
adidas Girls Are Awesome W
Ref: GU6978